Jaket Wolverine Day of Future, JKW900
Jaket Wolverine Day of Future, JKW900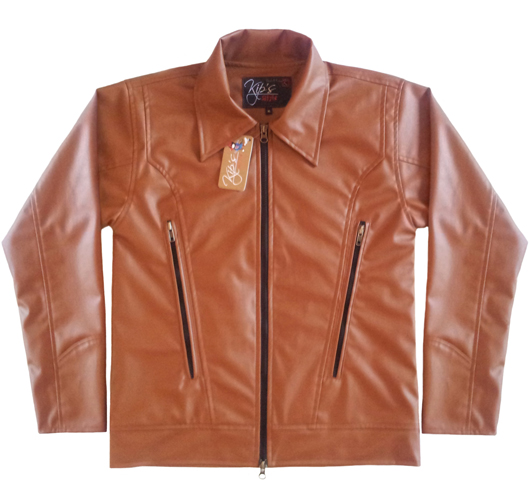 JKW900, Jaket Wolverine Day of Future!
Keterangan Produk:
Karakteristik bahan lentur dan warna ngedop.
Puring cotton (dapat menyerap keringat).
Resletting YKK.
Selain type, size dan warna yang tersedia, Wolverine Day of Future Jacket "JKW900" ini bisa dipesan juga!
Sistem pre order; sesi order, sesi transfer, sesi produksi dan sesi pengiriman.
Sertakan keterangan ukuran dan warna yang diinginkan pada saat pengisian keranjang atau kontak langsung via sms, BB, WhatsApp dll.
Proses produksi 14 hari kerja.
Jumlah pemesanan barang tidak mutlak atau relatif, proses transfer dan proses produksinya akan disesuaikan dengan kondisi tingkat kepadatan produksi yang sedang berjalan.